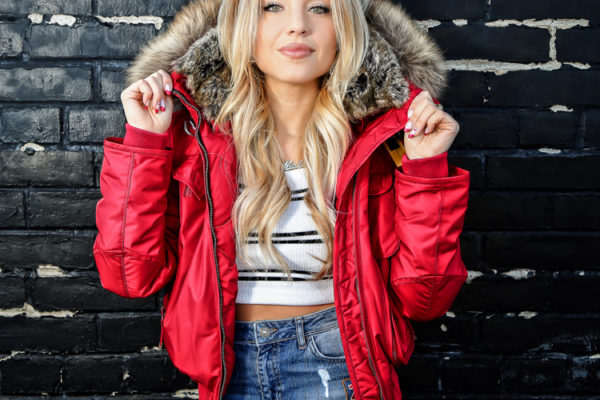 Jump Into a Parajumper
Fortunately, or I should say unfortunately, Canada has some ruthless, brutal, cold winters– that don't seem to ever want to end. As a girl who is a fan of fashion and style, looking like an abominable snowman is not an option for me, so what is a fashion lover to do?
Jump into a Parajumper a.k.a PJs!
Massimo Rossetti is one of the masters of the Italian sportswear sector. He made his co-nationals aware of labels like Woolrich, Avirex and Timberland. He managed 'Museum', an Italian cult shop, designing 'at least 600' sportswear collections for Valentino, Ferré, Allegri, Hogan, Benetton and many others. Now, Parajumpers is designed to withstand extreme rescues and recoveries in the wildest, most remote and hostile corners of the Globe– nothing I plan on experiencing or trying out anytime soon, but I can imagine how the SEVERAL pockets would come in handy for that. Each item in the collection is inspired by original military designs and even carries over details such as hooks and parachute clips, which embody the true spirit of the brand. This line is truly unique and will make you stand out in the crowd– and who doesn't want that?
It's available online: https://www.parajumpers.it/en  or even at high-end retailers across Canada such as: Nordstrom, Harry Rosen, Sporting Life and more.