Summer is finally here! That means it's time to put the sweaters away and put on that teeny bikini… well you don't HAVE to put on a bikini, but I do know a couple of things you SHOULD be wearing this season:
Starting with sequins. I know it's easy to think of a disco ball or your moms prom dress in the 80s, but this summer sequins is in. Marc Jacobs, Tom Ford, Versace, you name it. So don't be afraid to put a little sparkle in your step.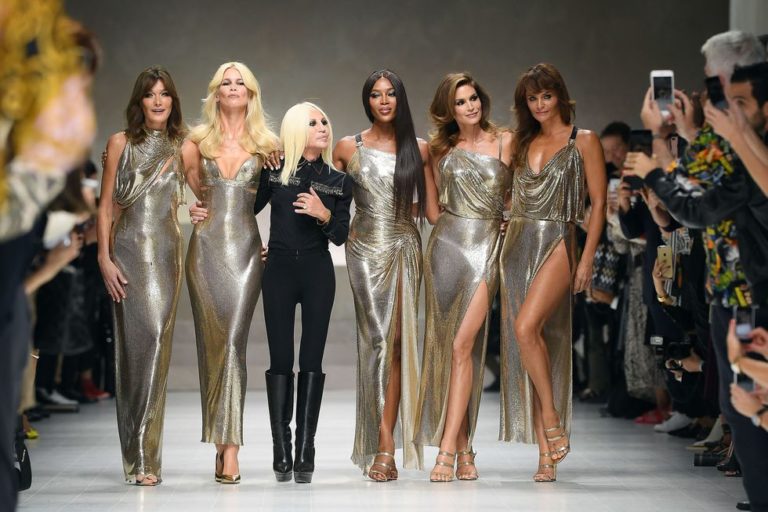 Another trend I love this summer is the power short. It's fashion forward, but still youthful and a great transitional outfit from day to night with a simple swap for heels.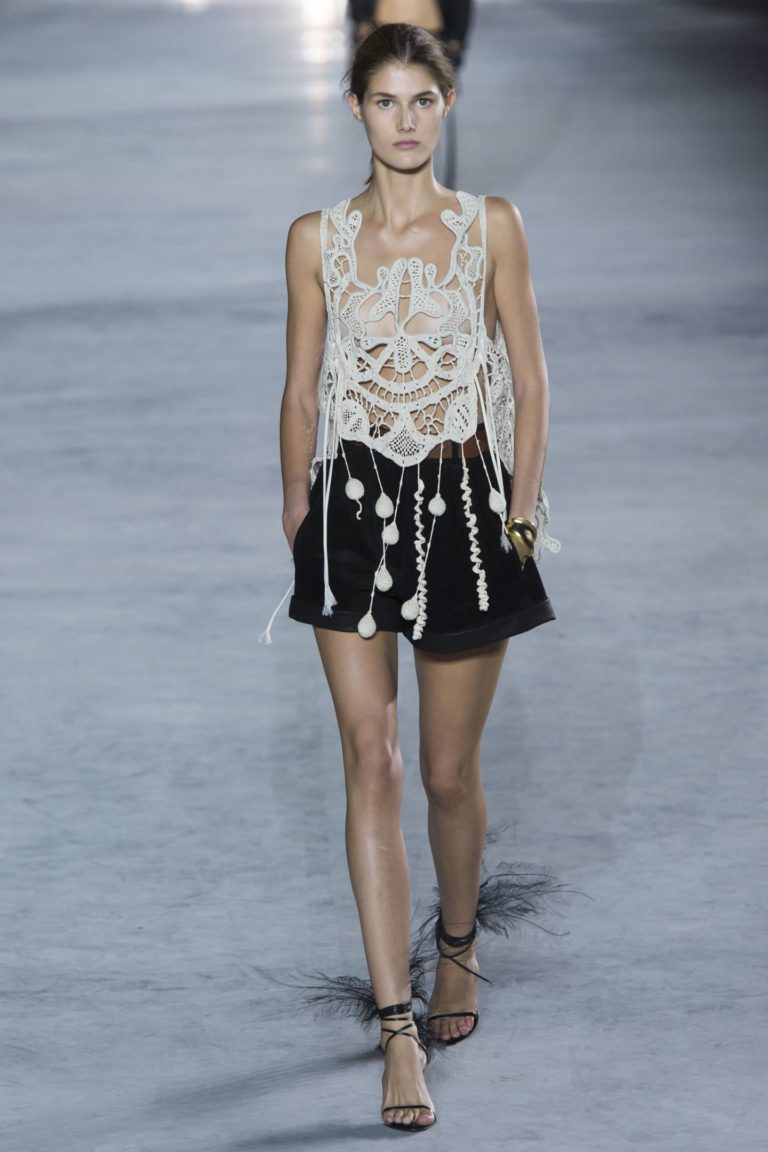 Transparency has been a major red carpet trend amongst A-listers for the last couple years, and I'm here to tell you that this season you can wear it too! Take inspo from Prabal Gurung, who showcased a more demure take on this trend.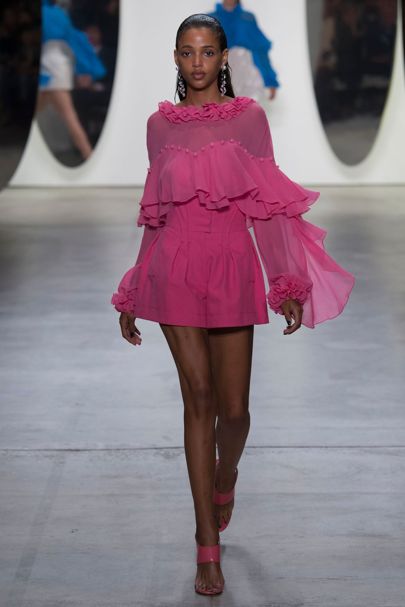 A major trend this summer that comes in and out of style time and time again is of course, fringe. This season Celine and Bottega Venetta brought back the fringe in a hippy but sophisticated way.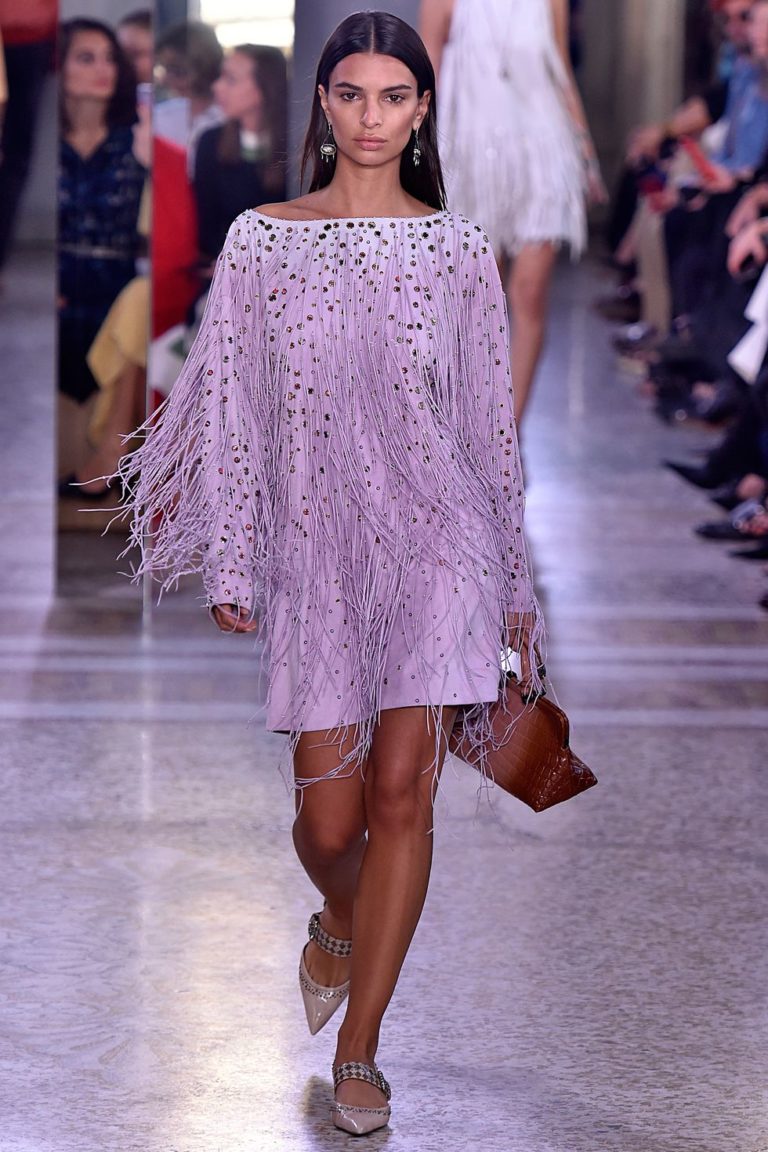 Some of my favourite things about summer are: the sunshine, the warmth, and being tanned of course. What goes well with a tan? Bold colours! Christopher Kane had bright yellow on his runway, while Stella McCartney had vibrant red strutting down the runway.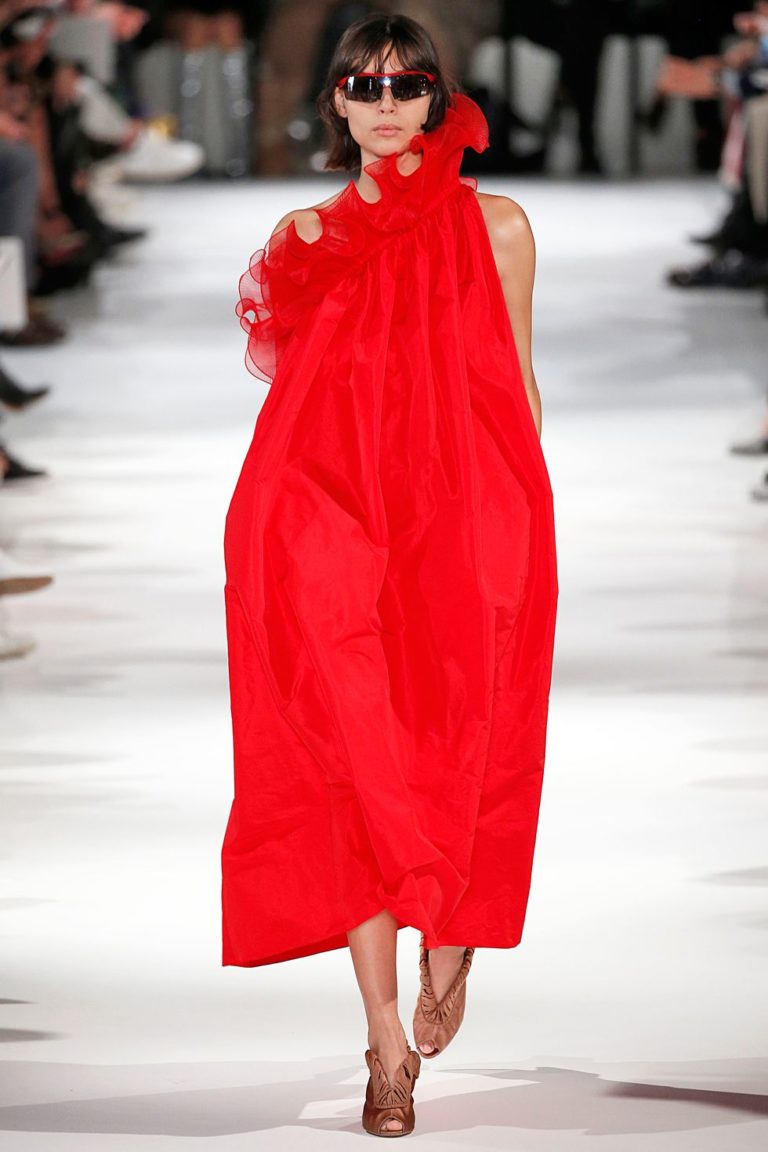 Clothing From:
Sequins: H&M
Power Shorts: Zara
Sheer: Forever 21
Fringe: Marciano
Bold Colours: Urban Behaviour