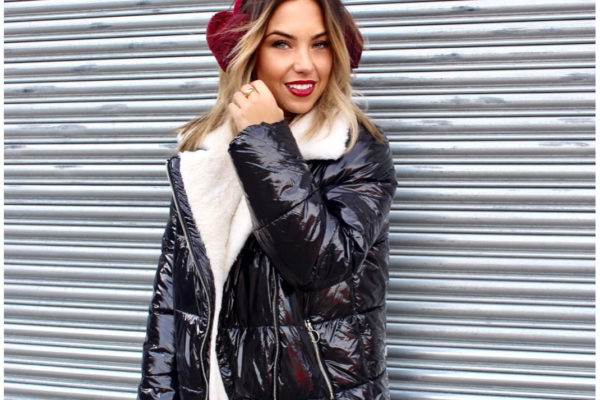 Must Have Winter Coats 2018
Winter is officially here, so we might as well embrace it right? Easiest way to go about that is by looking prepared, and by looking prepared, I mean looking fabulous. Don't worry, you don't have to spend a fortune to look good and be on trend this winter season… I got you covered, well Forever 21 does.
Some must-haves this winter are the: teddy coat, 70s style, puffer coat, moto-style, and a cheetah jacket.