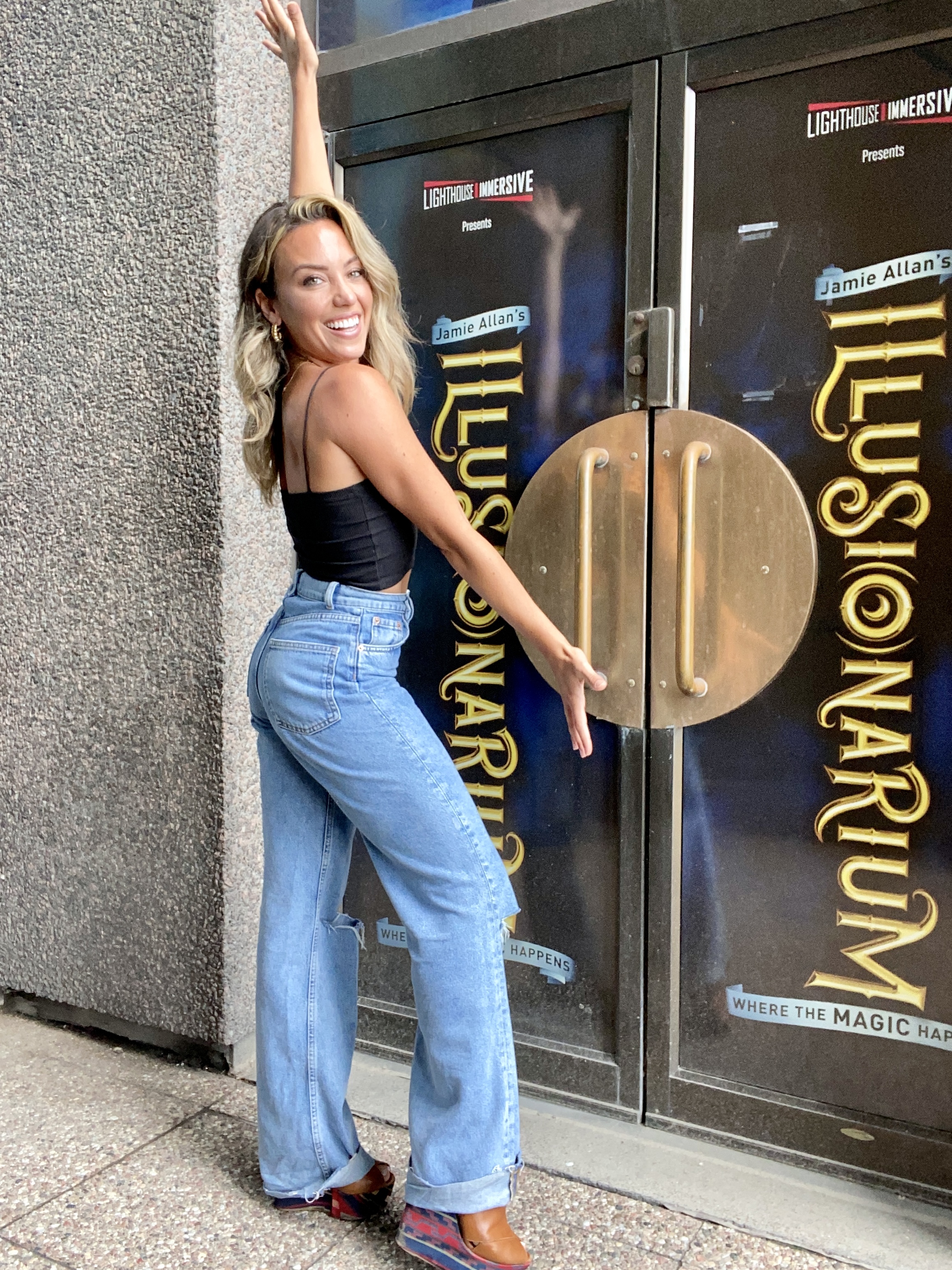 Illusionarium Opens in Toronto
Calling all fans of magic, wonder, and mystery! After a long-awaited opening, Jamie Allen's Illusionarium  had its world premiere in Toronto today.
The show was scheduled to debut November 2020, but of course was delayed due to Covid-19.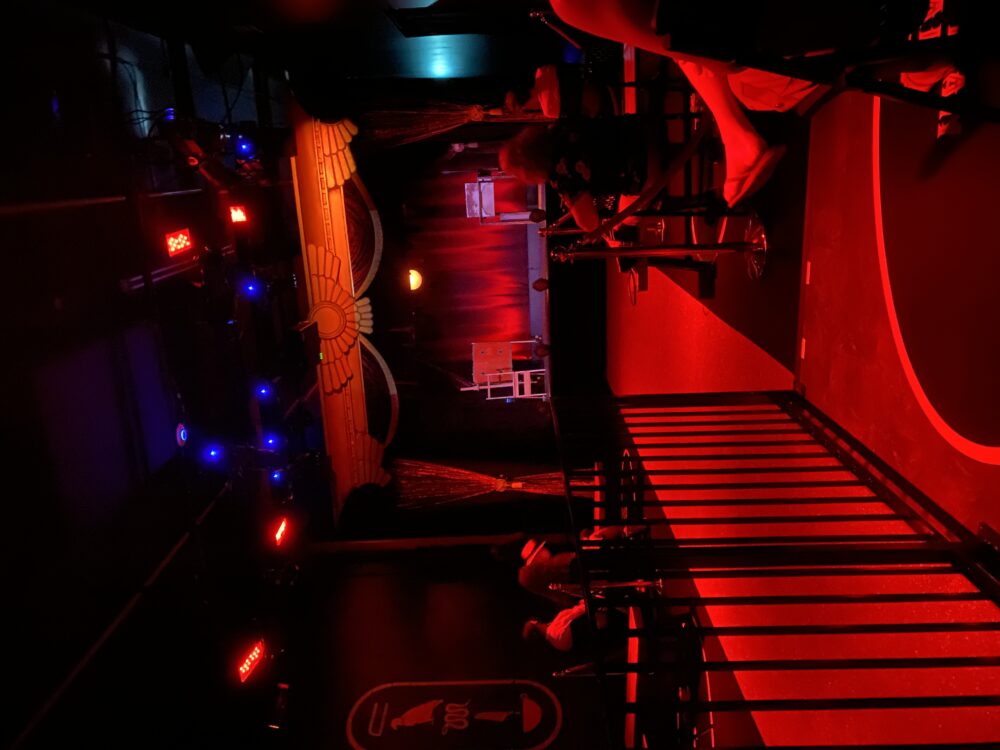 What is the Illusionarium? When I walked in to the exhibit, I really didn't know what to expect. I have always been a fan of magic and illusions, and Harry Potter, who isn't? It was conceived by British high-tech magician, Jamie Allan (iMagician) known for the fusion of magic and technology. But this experience showcased much more than magic tricks. I was surprised at how educational the experience was. Throughout the exhibit you will learn the history and evolution of magic, the history of actual magic tricks, the rules of magic and much more.
"Obviously we want people to be amazed and mind-blown, but the Illusionarium is a massive history lesson as well! We want people to have an appreciation of what goes into creating magic, but ultimately we want people to have fun," said Cameron Gibson, a magician and mentalist casted to perform in the VIP Room.
Illusionarium is a more regimented show than Immersive Van Gogh (same producers), as groups are led by guides through each room. You also have an assigned pod, so it's socially distant and safe. It takes place in the The Toronto Star Building, that is transformed into 300,000 cubic feet of magic. You are taken on a journey to understand how magic came to be as you move through 4 different rooms. Each room has a theme and an element of magic to it. You see authentic posters donated by Jamie Allen along the way, learn the story of Houdini, the famous bullet-catch, 5 rules of magic and even get to participate in some magic too. That was actually a highlight for me– the room that explained the history of magic and television, naturally. There, everyone is able to participate in a magic trick. The magic trick is led by the iconic kings of magic & comedy – Penn & Teller, and let me tell you it blew my mind! Another element that blew my mind… THE SECRET CHAMBER. So, this is technically the 5th room that is apart of the experience. It was discovered by accident, but included on purpose. Make sure whatever you do, that you check out this room! I am not at the liberty to disclose what happens in there, but what I can say is that it's incredible!